Powering deliveries for the best companies in the world
Rapide's mission is to power the future of commerce by enabling businesses of all sizes to move goods more efficiently and delightfully.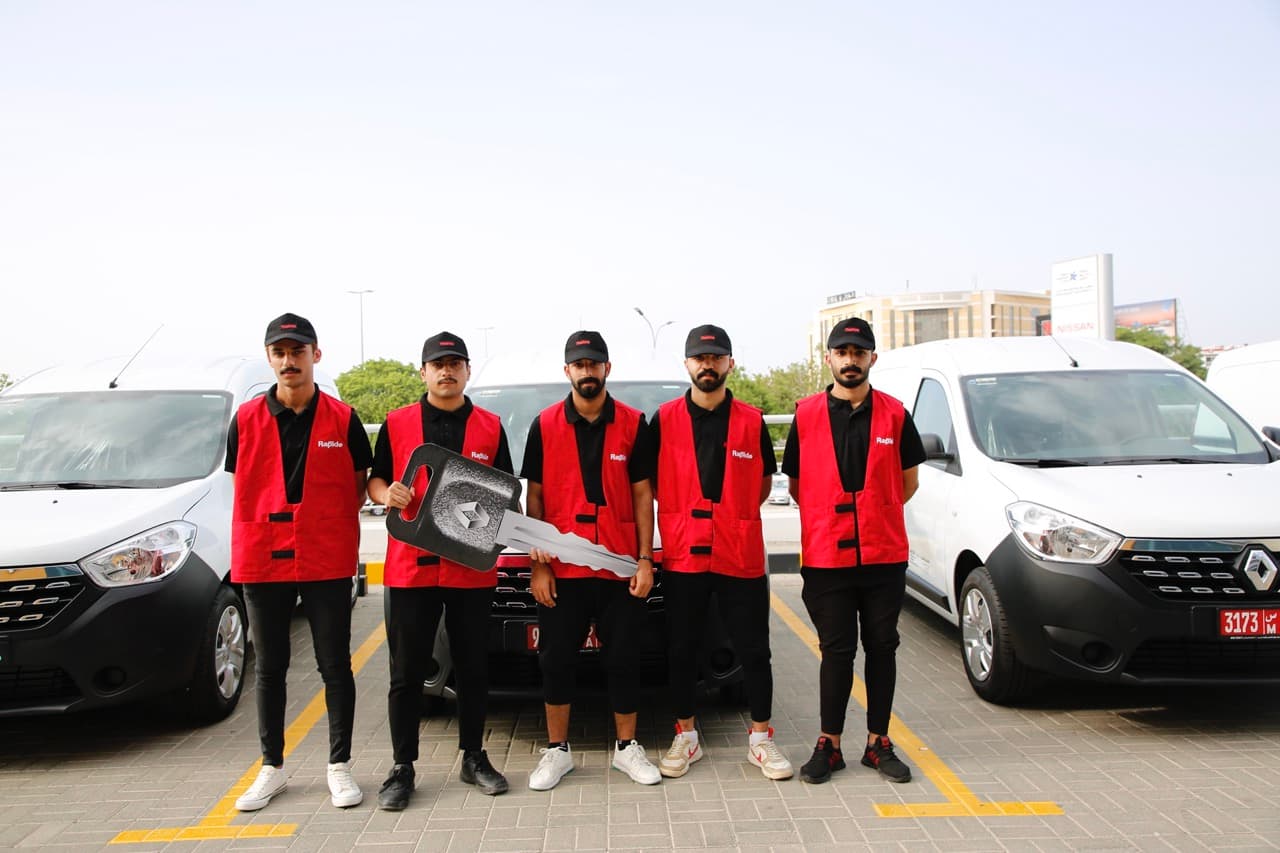 Our story
Building the best last mile delivery service in the Middle East
Rapide was founded in 2022 by a team of experts, specialized in technology, logistics, business, finance, and law. The founders, who lead the company are on a mission to build the best last mile logistics service in the Middle East. Today, Rapide powers thousands of deliveries every month for more than 50 businesses in Oman.
You're in good company
Businesses with he most successful delivery operations choose Rapide.