Join us as we build the future of last mile delivery
With an accepting culture and an environment that nurtures growth, Rapide provides every team member with the best opportunities to succeed.
View open roles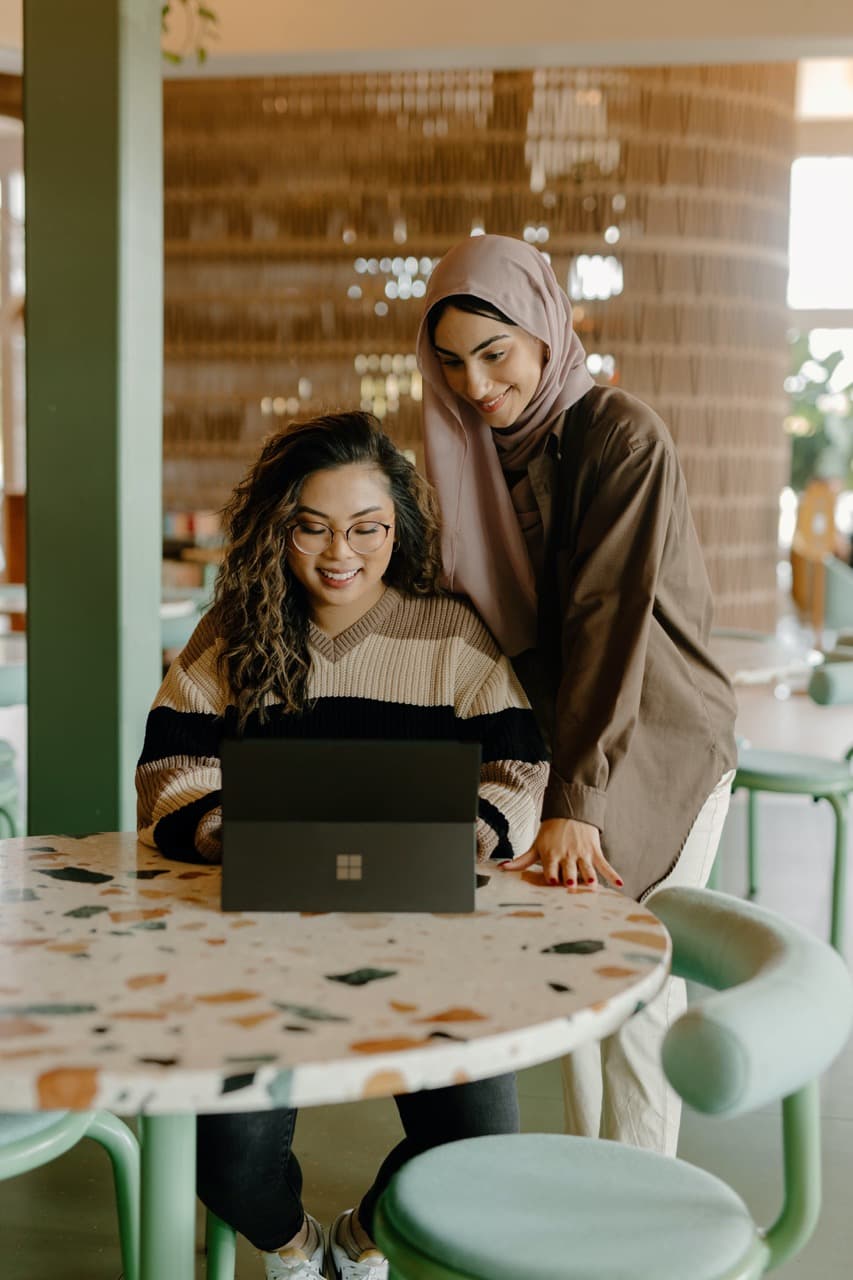 Why join us?
Combining strong culture with rapid growth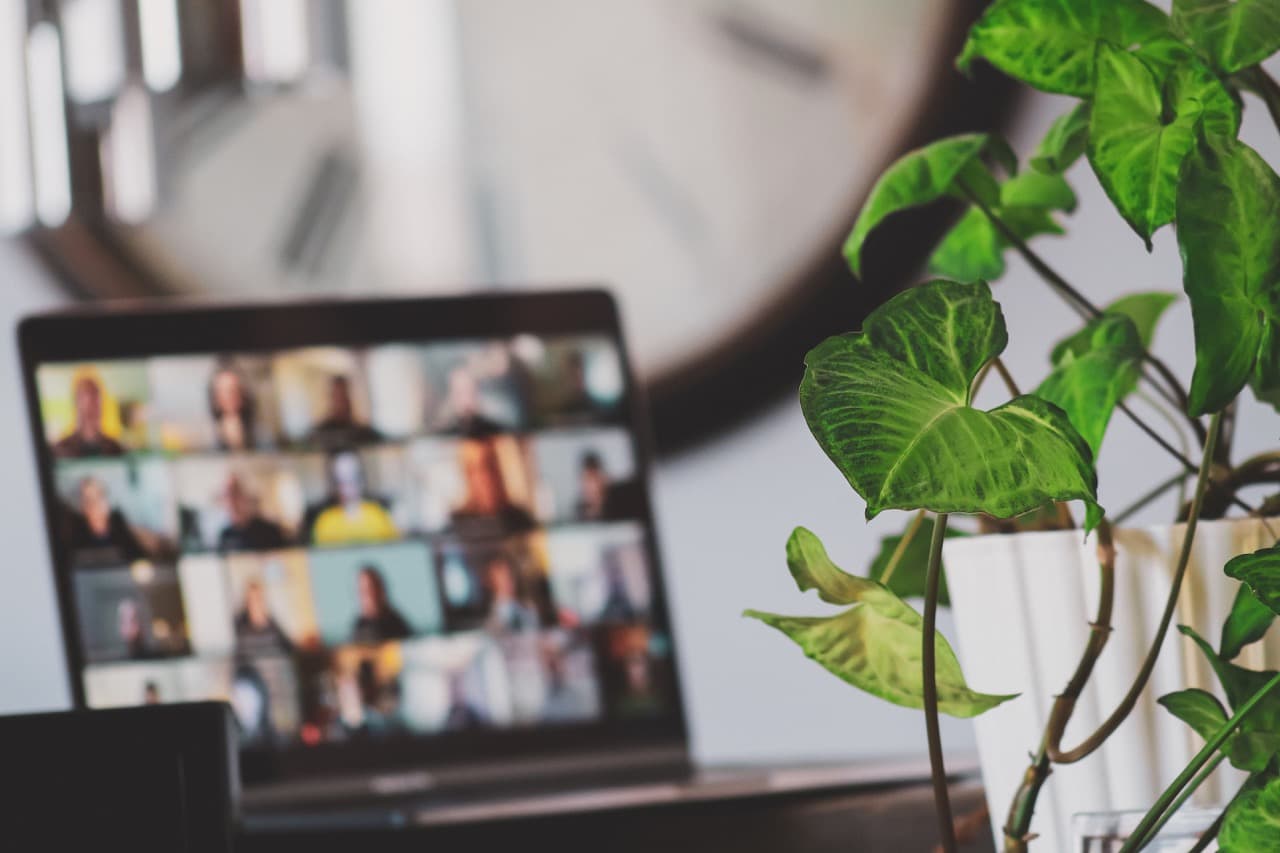 Our culture
Human-first, ethics-based
When you join Rapide you join a talented team. We're committed to your personal and professional development, and to leave a positive mark on the world. We believe productivity and happiness can be achieved only with a healthy work/life balance and that diversity of background, experiences, and views is a competitive advantage.
Growth mode
Growing industry, growing team
The world has changed dramatically and Rapide is uniquely positioned to usher in the future of retail through last mile delivery. 50 businesses around Oman trust us to power thousands of deliveries every month. Despite doubling the team in the last year, we emphasize individual development and strive to promote from within.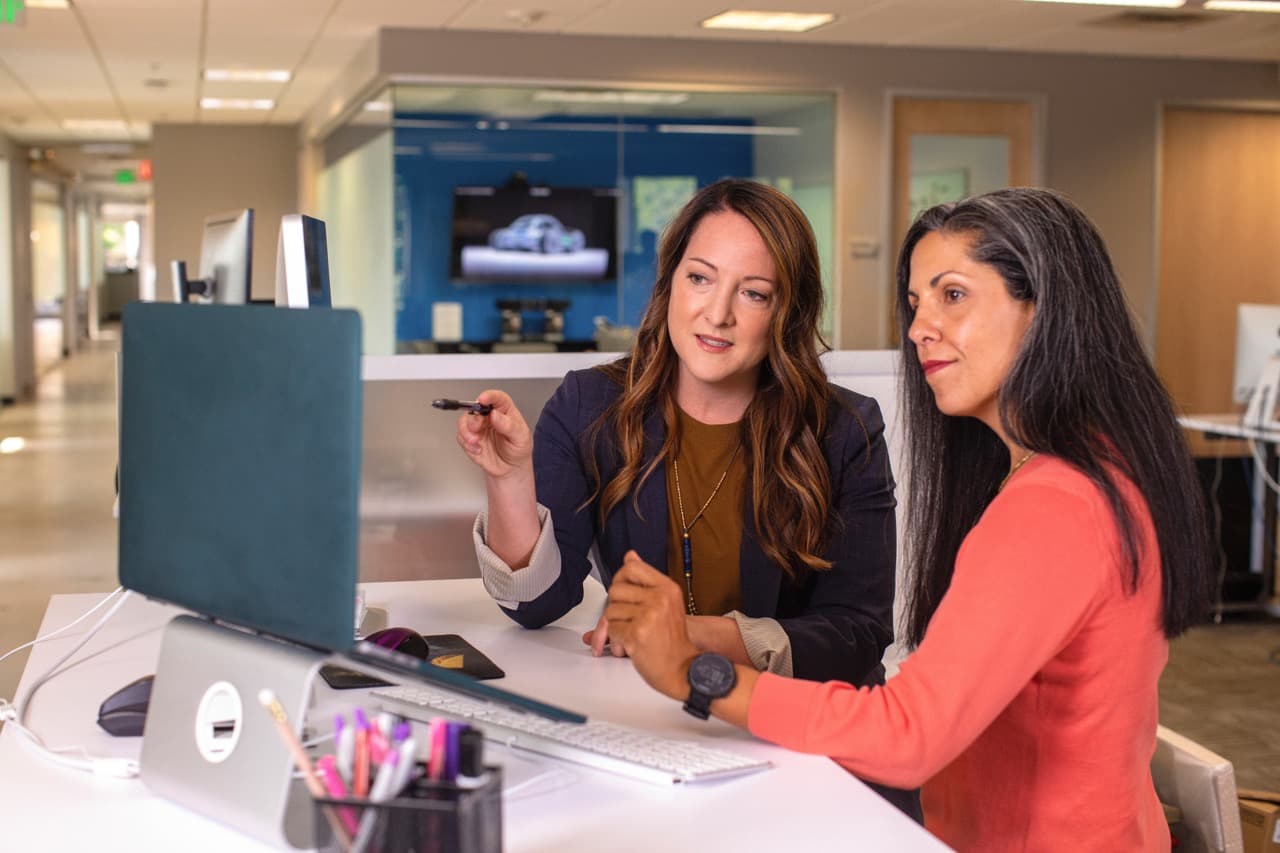 Open roles
Unfortunately, we have nothing available at the moment.
Share with us your email and we'll let you know in case an opening materializes.